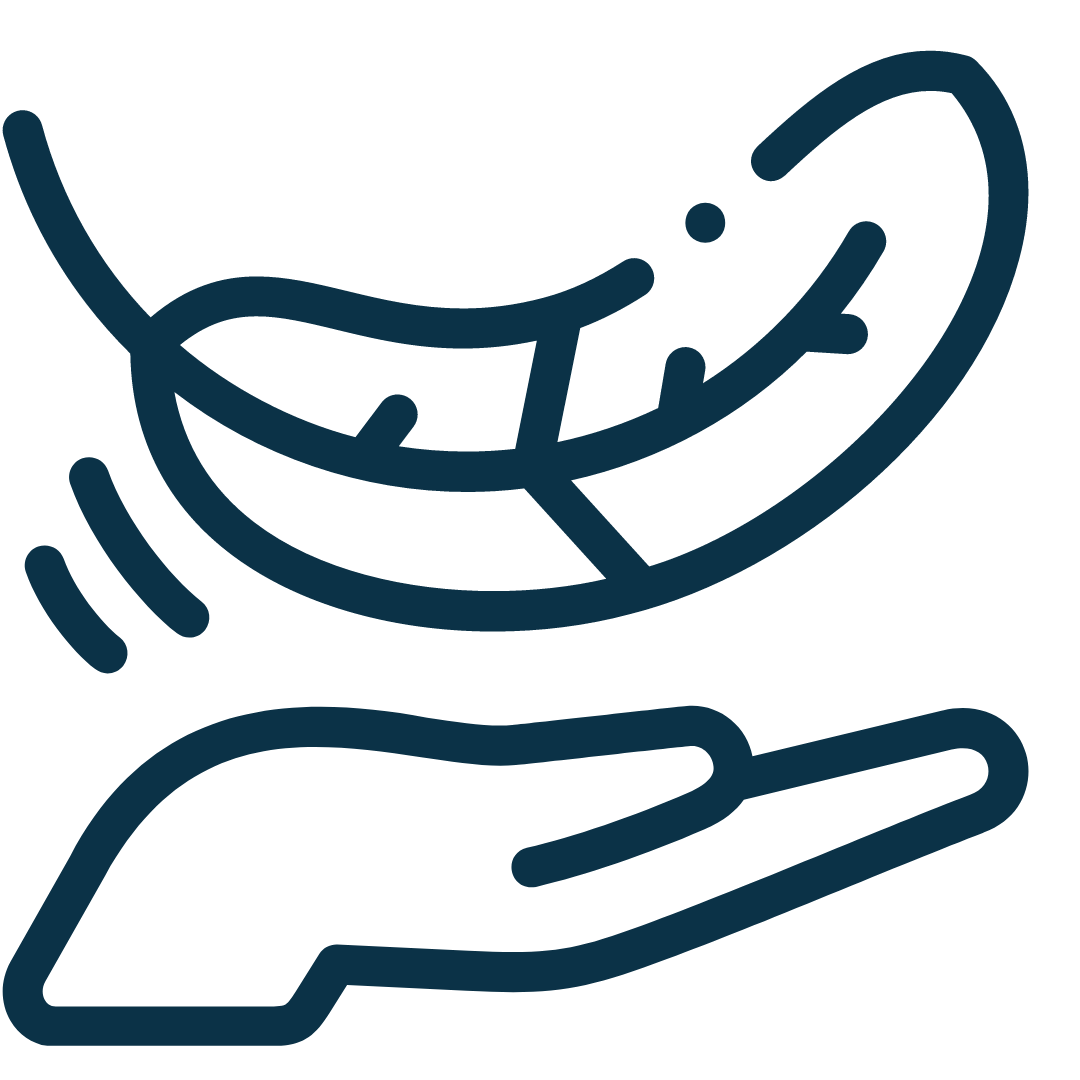 lightweight & soft
At 20% the diameter of a human hair, merino wool fibers are extremely fine and lightweight. Enabling them to bend far more than traditional, coarse wool fibers. This is what gives merino wool its silky soft touch without the itch we associate with wool.
breathable
In contrast to synthetics, merino wool is an active fiber that reacts to changes in the bodies temperature. So it helps keep you warm in cold weather, and cool in warm weather.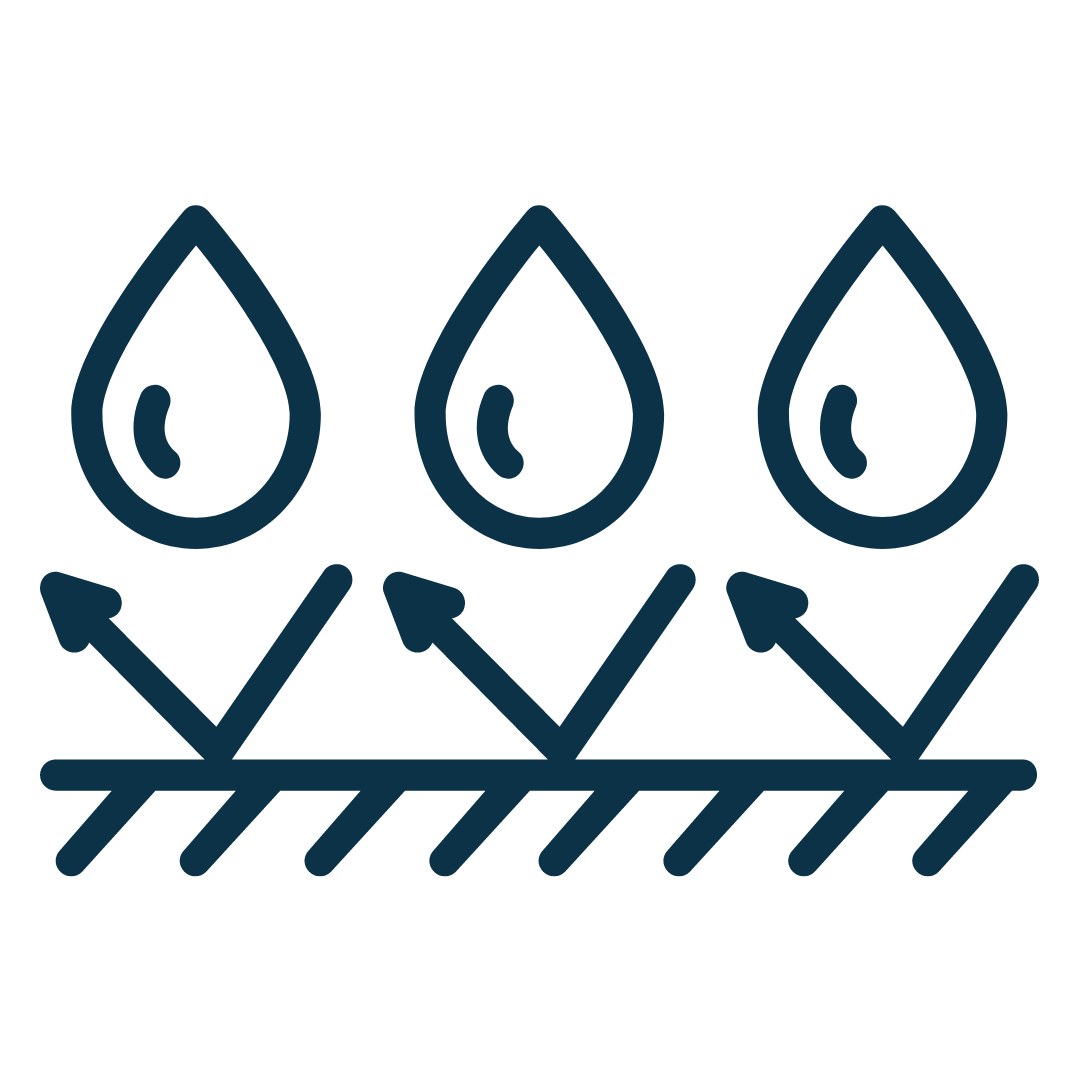 moisture wicking
Due to merino wool's amazing natural hydrophobic properties it has the ability to move sweat and moisture away from the skin to the surface of the fabric where it evaporates. Keeping you dry and comfortable.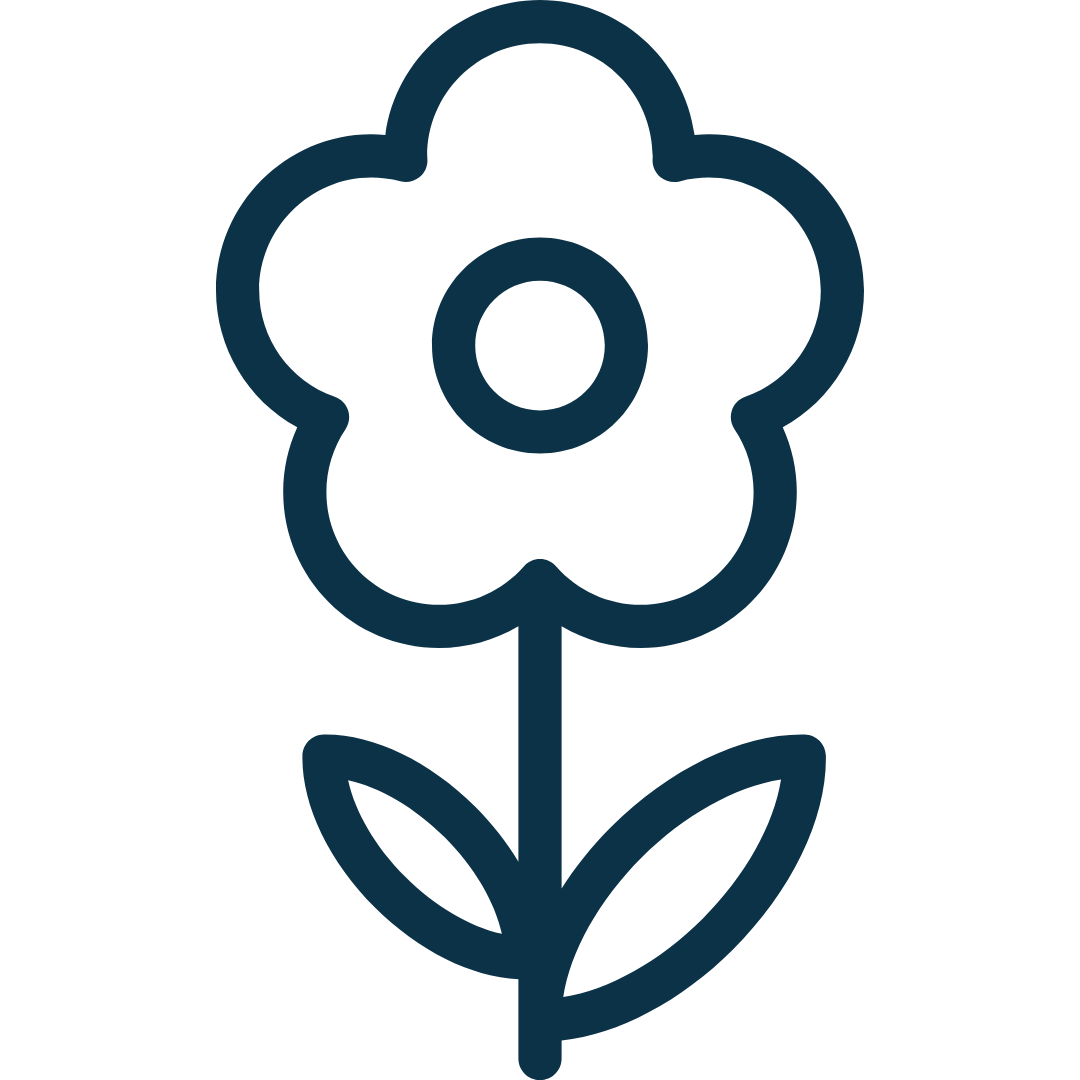 no odor
Due to merino wool's natural ability to stay breathable, manage moisture and prevent bacteria (which is the leading cause for bad odors in clothing), our pants will keep you looking your best for days, weeks, or even months on end. Perfect for travel.
Natural Stretch
At the microscopic level, each merino wool fiber is like a coil spring that returns to its natural shape after being bent. This unique natural characteristic is what gives our pants their mobility and stretch.
Milan, Italy
We take pride in our commitment to sourcing only the finest quality fabrics for our trousers. That's why we exclusively source our merino wool from one of the world's most renowned mills, located in Milan, Italy.
Our mill has been producing the highest quality wool fabrics for generations, using time-honored techniques and the latest technology to create fabrics that are soft, durable, and sustainable. They adhere to the strictest standards of quality and environmental responsibility, ensuring that every fabric they produce meets our high standards for excellence.
It's quite clear:
we love merino
The reason why we work with merino fibers is very clear to us: The innate performance properties of this natural fiber are unsurpassed! Each pair of pants becomes your go to for everyday life.