tropical Performance trousers
Say hello to ultimate comfort in hot, humid, and warm weather with our Tropical Performance Trousers (TPTs), crafted from the finest Tropical Italian merino wool. The superfine fabric is ultra-lightweight and breathable, making it the perfect choice for staying cool and comfortable in challenging conditions. Thanks to its moisture-wicking, hyper-stretch, and odor resistant properties, our TPTs will keep you feeling fresh and dry, no matter how high the temperature rises. And with its versatile design, these trousers are perfect for the office, date night, and even golf course. Experience the ultimate in comfort and style today with our Tropical Performance Trousers.
experience the comfort of Archer's
Gabardine performance trousers
The GPT 3.0s are ideal for year round wear. Constructed from a superfine Italian merino wool gabardine, they are Archer's signature performance-driven trousers, NOW with Hyper-Stretch. These trousers are machine washable, soft, odor-resistant, moisture-wicking, lightweight, and breathable, making them perfect for any occasion whether it's a date night, office, or travel. The subtle luster present in the superfine gabardine twills provides a polished and sophisticated look.
These trousers are absolutely stunning! Very much worth the wait. Best pair of trousers I've ever owned! I'll be buying more ASAP!
As advertised. Professional look for the office. Very comfortable! Tailored fit without the tailor.
luxury, style & comfort
Our trousers originated from the idea of creating a versatile and functional pair of pants that could be worn for various occasions, whether it's the office, golf course, or any other events. Driven by a relentless pursuit of perfection, these trousers are designed to make life easier for the active, modern man. They are comfortable, stylish and functional, making them perfect for any occasion.
New Zealand
It all starts in New Zealand, where our happy sheep roam free on a thousand acres of open pasture. At Archer we only work with ZQRX-Certified farms to ensure our ethically-sourced wool is held to the highest standards of animal welfare, land management and farming. Due to its agriculture and climate, the merino sheep of New Zealand are known for growing the finest fleece in the world.
Italy
The merino wool fleeced produced in New Zealand will then travel to our mill in Milan, Italy where it is cleaned, combed, dyed and prepped before being woven into our proprietary fabrics. Archer works with the only mill in the world that is both EMAS & B-Corp Certified, which means they go above and beyond legal compliance to continuously improve their enviromental performance and impact.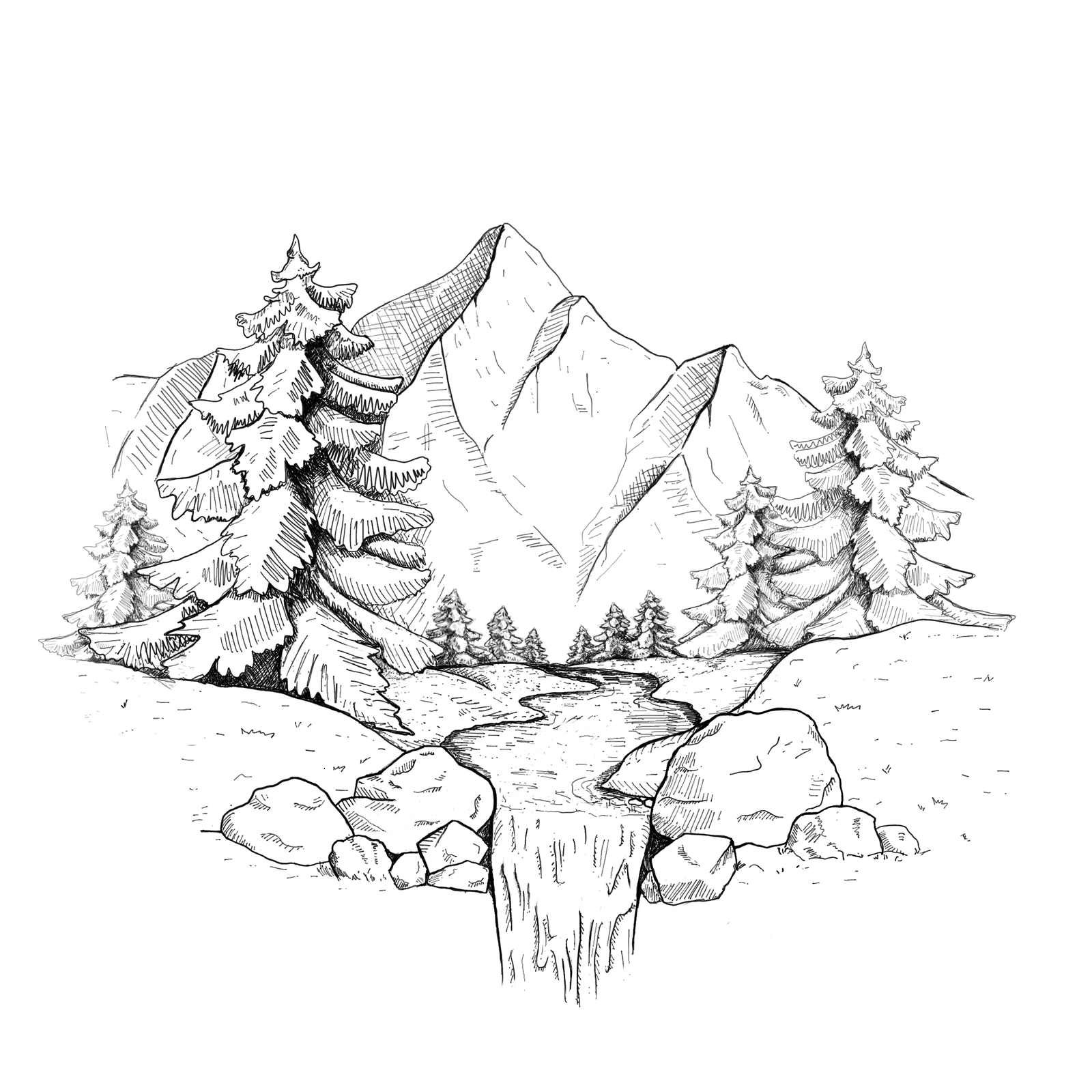 Fall River, ma
The fabric that meets rigorous quality standards is shipped to Fall River, MA, where the master tailors of Hertling, USA, precisely handcraft each and every pair of Archer trousers. Family-owened and operated since 1925, the Hertlings have built a reputation for making some of the finest tailored apparel in the United States.